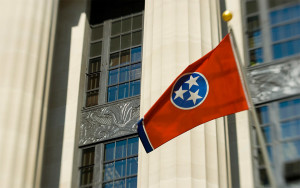 The Harris family began practicing in Nashville, Tennessee in 1940 when John I. Harris Sr. started his private law practice.  A family tradition followed…
Today, the third generation of this family continues a history of service to individuals, businesses and their communities by a family of attorneys whose combined practices date back more than 75 years.
Throughout that period, the attorneys have focused their practices on the needs of individuals and small business owners like you.
Today, our focus is to serve and represent the needs of individuals and business owners.  We practice in substantially all areas of law where an individual, family, business owner and small to medium sized businesses may have a need for legal advice, counsel or services.
Our mission remains simple… we want to help you reach your goals and solve your problems.  We want to find the best solutions and alternatives for your circumstances and to assist you to decide how you will respond to those situations.